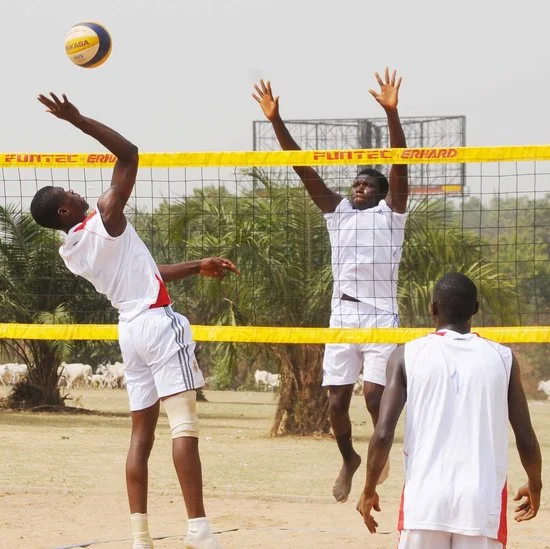 Poland has denied Team Nigeria's male and female beach volleyball teams entry visas into its country for the FIVB U-23 Male and Female Beach Volleyball Championships.
Chairman of the NVBF's Beach Volleyball Commission,Musa Nimrod revealed that it was a big set-back for them not to be issued visas by the Polish Embassy in Abuja,calling it a big "disaster.
``What happened to us this (Friday) evening was a disaster, because it is discouraging to ensure that teams qualify for championships only to be denied visa to participate.
``The federation has put in all efforts to be one of the teams at the championships, and that was why we put in all our energy to ensure that we qualify.
``But it is unfortunate that it turned out this way. And this is the second time this Polish Embassy is denying us visa.
``My question now is, why are they (Poland) allowed to host the championships when they will not grant visas to participating countries?
``I think the Foreign Affairs ministry has to come into this because, it is discouraging to go through everything and our hopes will be dashed later,'' Nimrod told the News Agency of Nigeria(NAN).