A cop was fired after allegedly filming himself having sex with a woman. The Police officer on duty actually made the video with his police body-cam positioned to capture him while having sex in his office.
Officer Anthony Doran saved the clip of him romping with a mystery woman on a flash drive, according to court papers.
The sordid offence only came to light after he was accused of beating and falsely arresting a man in 2016.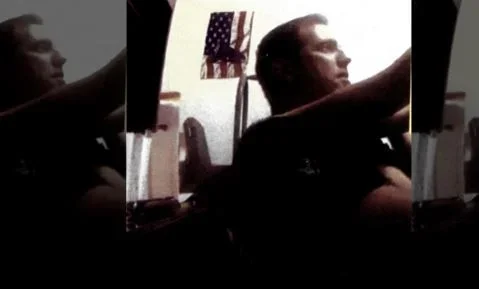 READ MORE HERE