The letter bomb sent to the offices of the International Monetary Fund in the centre of Paris, when opened injured a female employee of the IMF. She also suffered injuries to her face and arms. The letter bomb was addressed to the world lender's European representative blew up as she opened it, police said.
The letter, which had arrived by mail, exploded as it was opened by a secretary at the institution's office in an upscale part of Paris.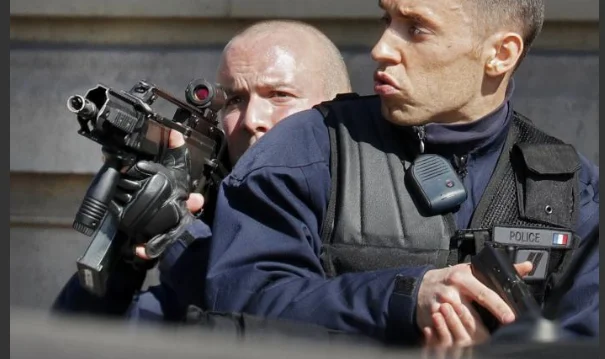 The letter was intended for the IMF's European representative, according to police. Jeffrey Franks, a 24-year veteran of the fund, has been director of the IMF's Europe office since March 2015, according to its website.
The secretary, whose hearing was also affected, was receiving treatment but her injuries were not life-threatening, Paris police chief Michel Cadot told reporters. The blast caused little damage to the office.