Pope Francis is set to make public the conclusions of his two Synods on the family in a document eagerly awaited by 1.3 billion Roman Catholics.
It will have details of the Pope's views about family life, marriage, contraception and bringing up children.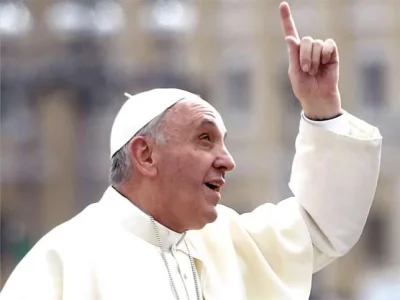 Many Catholics are optimistic that it will open the way for the church to offer communion to the divorced and civilly remarried, something conservatives have resisted.
The document is the culmination of three years' work by the Pope.