President Muhammadu Buhari has yet again reneged on his promise to make specific details of his assets public, failing to release comprehensive particulars of assets he filed to the Code of Conduct Bureau, PremiumTimes gathered.
It wll be recall that the president had said he would make full disclosure of his assets after verification by the Code of Conduct Bureau.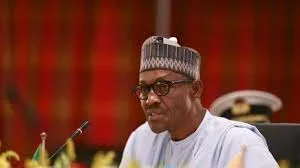 Code of Conduct Bureau on Wednesday realsed a statement saying verification of the president, vice president and Senator Bukola Saraki's assets had "since" been concluded.
Read More