Following the early morning attack that hit a mosque in Maiduguri, the capital city of Borno State on Wednesday, President Muhammadu Buhari has condemned the ugly incident.
President Buhari said: "I am dismayed by the news of a bomb attack on innocent worshipers in a mosque in Maiduguri this morning.
"This attack is yet another sign that Boko Haram is a mindless and godless group that in no way represents true Islam.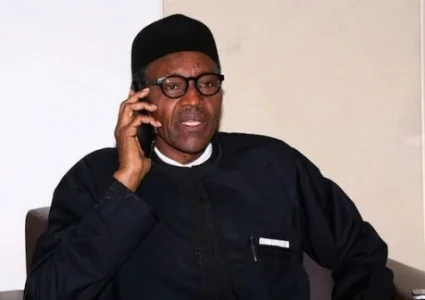 "I sympathize with all who lost family and loved ones in the attack, and with the government and people of Borno State.
"The Government remains resolute in its commitment to securing Nigeria from terrorism and violence."
- TheNation
Last edited: