Unknown to many, the failed attempt to foist a Caretaker Committee on the All Progressives Congress (APC) was actually aimed at creating legal crisis for President Muhammadu Buhari in 2019 and edge him out of the presidential election.
Those behind the plot were said to have set a booby trap on account of which Buhari's nomination for re-election would be declared invalid in line with 1999 Constitution and the constitution of the party.
It was learnt yesterday that 10 more governors had shelved support for the extension of the tenure of the National Chairman of APC, Chief John Odigie-Oyegun and members of his National Working Committee (NWC), based on Buhari's opposition to the elongation of their tenure.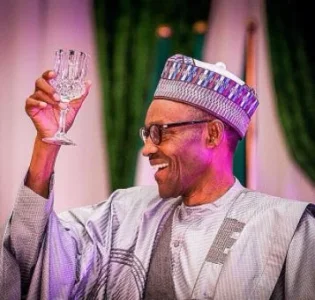 READ MORE HERE