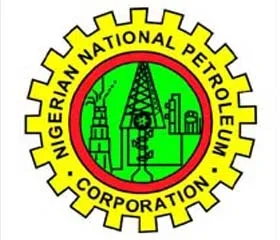 The president, Goodluck Jonathan, has appointed a new GMD for the Nigerian National Petroleum Corporation (NNPC). His name is Dr. Joseph Thlama Dawha from Borno State.

Dawha, who replaces Andrew Yakubu, had served previously as the Group Executive Director (Exploration and Production) of NNPC and Managing Director of Integrated Data Services Ltd (IDSL), a subsidiary of the NNPC.
The President also made other appointments in the oil conglomerate as follows:
Anthony Ugonna Muoneke – Managing Director of Nigerian Petroleum Development Company (NPDC); Aisha Mata Abdurrahman – Group Executive Director (Commercial and Investment) NNPC; and Attahir B. Yusuf – Group Executive Director, Business Development, NNPC.
Click here to read more
Source: #DailyIndependent