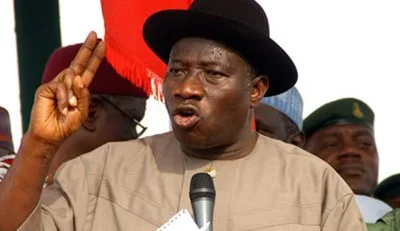 According to a report from #Punch newspaper, President Goodluck Jonathan has asked the House of Representatives to grant approval to his government to borrow an external loan of $1bn(about N165bn).
The President's letter was read during the House's plenary in Abuja on Wednesday.
Jonathan said the money would be used to upgrade the equipment of the Armed Forces.