Prof. Akindele Adetoye who had earlier lashed at 2face for being an illiterate to organise a National protest has finally apologized to the singer after social media backlash. Adetoye, a lecturer at the department of Political Science at Ekiti State University, was few days ago quoted as referring to 2face as: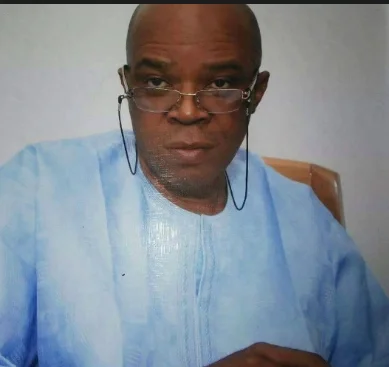 ''You are a bloody illiterate. You had sex with all manners of girls without using condoms. You impregnated them and made babies all over the place. You now want to lead protest against the government because of lack of governance! Have you governed your own personal life? Charity, they say begins at home. Nonsense!"
He took to his Facebook page expressing regret over the above statement saying:
"Good day brethren, I put up an update yesterday that incurred the wrath of some of my friends and the population at large for what some considered its harshness to another member of the Nigerian community.
"In hindsight, I believe I was indeed harsh. I believe I am wrong to have come at him in the manner in which I did. He's in love with our nation like I am and like the rest of us.
"It was in finding a lasting remedy to our national malaise that I believe my passion took the best of me, and it was in that regard that I erred.
"I apologize for that and I apologize to those whom my update affected in any manner. I was wrong and I am sorry.
"Thank you and God bless you all."
-----