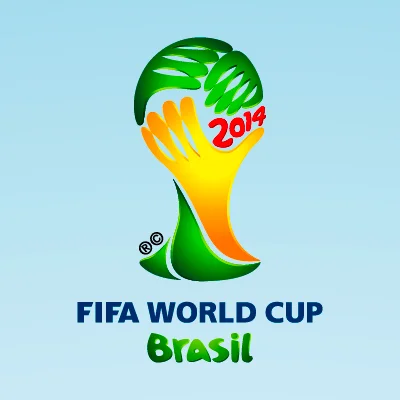 Names of all the players who will be playing at the 2014 World Cup tournament have been confirmed and registered in the data of world football governing body,FIFA.
The 32 respective Football Associations who their teams will be participating in Brazil,met the FIFA deadline on June 2nd and have submitted the players they will be going to the competition with.
As is expected,there were a few surprises in some countries who left out some top players for the tournament. A country like France didn't even consider to include Manchester City's player Samir Nasir in their squad.
Same went for Argentina who has enough stars in their team and can afford not to go with Carlos Tevez to Brazil.
It was somewhat cruel for the Colombian fans not to see Radamel Falcao included by Jose Pekerman in his tea,but justifiably he hasn't fully recovered from the injury he sustained in January.
A total 736 players will be in Brazil and below is the information you will need on them as is provided by FIFA.com
Click here to read about all the players going to Brazil
Last edited by a moderator: