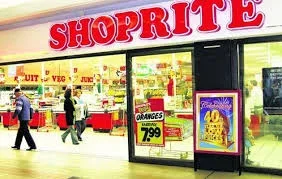 Protesters occupied Shoprite in Khayelitsha Mall in South Africa on Tuesday morning, demanding a reduction in the price of bread, according to GroundUp. The store was closed during the occupation.
The protesters were eventually escorted out of the store by private security guards in bulletproof vests and were also patrolling the area carrying rifles.
The protesters came together under the social media hashtag #ThePriceOfBreadMustFall.