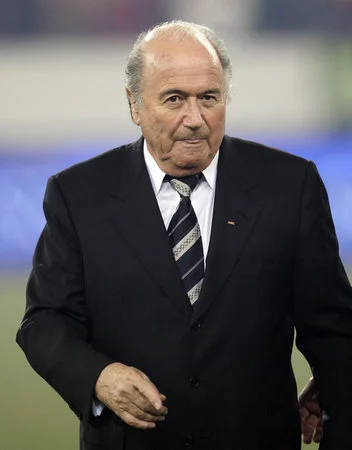 Controversies surrounding the Qatar 2022 World Cup is refusing to go away,with the latest being calls for a re-vote as many believe that the Asian country must have made it's way to get the hosting rights.
Fifa vice-president Jim Boyce says he would support a re-vote to find a new host for the Qatar World Cup in 2022 if corruption allegations can be proven.
The
Sunday Times alleges football officials took a total of
£3m in return for support of the Qatari bid.
Fifa's chief investigator Michael Garcia is already conducting a long-running inquiry into the allegations.
Click here to read more
Source: BBC