Queen Elizabeth II is celebrating 65 years on the throne today. A portrait of the Queen by British photographer David Bailey has been reissued for her Sapphire Jubilee.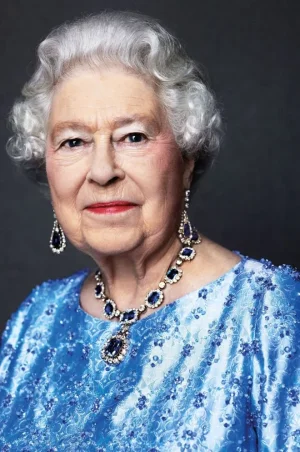 She became the UK's longest-reigning monarch in 2015 at the age of 89.
Royal gun salutes will be fired across the capital to mark the anniversary of her ascension, as is tradition. There are no grand festivities planned to mark the head-of-state's new milestone and the Queen is not due to be out and about on official engagements on the landmark day.
It is tradition for the Queen to spend the Accession Day - as the anniversary of the day she became monarch is offically known - in private at her Sandringham Estate and return to Buckingham Palace a few days later.