Ahead of the holy month of Ramadan, traditional rulers and Islamic scholars yesterday converged in Kaduna to deliberate on ways to sight the moon and the exact prayer times with a view to unifying Muslims in the country.
The national workshop on Moon Sighting and Prayer Times organised by the Astro-Qibla Initiative (ASQIN) in collaboration with Al-Afrikiy Islamic Television, had the theme, Contemporary Issues and Challenges on Prayer Times and Moon Sighting.
The Emir of Gumel, Alhaji Ahmad Muhammad Sani, while speaking at the event urged Muslims to remain united in all their endeavours, saying, "Muslims are always divided when it comes to looking for the moon which culminates in the beginning of the holy month of Ramadan. Whenever the Sultan who is the leader of the Muslims announces that the moon has been sighted, people should believe him and not let non-Muslims make mockery of us".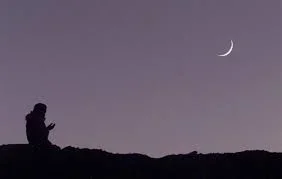 He added, "Muslims need to remain united in whatever they do because that is the panacea for every obstacle Muslims or the religion of Islam will face."
On his part, Governor Nasir El-Rufai said the effort at identifying the actual prayer time and sighting of the moon was a welcome development because it would bring the Muslim Ummah together.