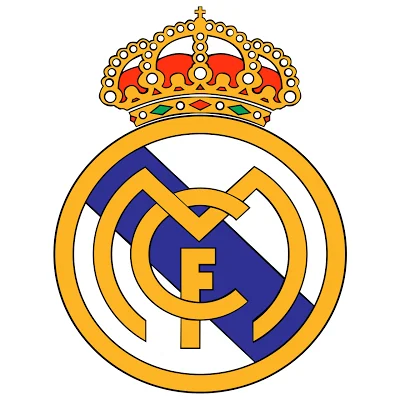 According to Forbes,Real Madrid football club are now the World's most valuable sports team .
The Spanish giants emerged tops in the annual Forbes list and are said to now worth an estimated $3.44billion.
Following Madrid in second position is their Spanish neighbours and rivals Barcelona,who trail them with an earning of $3.2billion.
Manchester United are ranked third on the list with a value of $2.81bn.
Two none football teams trail in fourth and fifth respectively,MLB baseball team New York Yankees are valued at $2.5bn while NFL American Football team the Dallas Cowboys are worth $2.3bn.
Forbes tallied the rankings based on team's equity, debt and stadium deals.