A Pharmacist, Mr Adesanmi Popoola, who is also the Managing Director, Reals Pharmaceuticals Limited, has said that faking and counterfeiting of drugs will continue to be a major issue and why pharmacy shops cannot be established in every nook and cranny of Nigeria, among other issues.
"I have been around in the pharmaceutical business for more than 30 years, I have seen a lot and built a strong network of contacts. I know almost everybody in the value chain and this has really been helpful", he said in an interview with Tribune newspaper.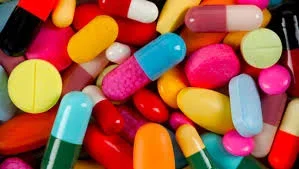 Basically, is its phase with the public. The government needs to encourage more pharmacy shops to be established in areas where they are not available as well as subsidise their operations so that they can operate affordably in that area.
Read the full interview
HERE