Residents of Ubimini Community in the Emohua Local Government Area of Rivers State have been gripped by fear following a threat letter reportedly sent to the community by a notorious cult in the area.
Southern City News gathered that the dreaded cult gang had earlier attacked some neighbouring communities in the area before writing a letter to Ubimini last week to inform the residents of its plan to strike.
The cultists, in the letter, according to source, informed residents of Ubimini of their plans to visit the community to hoist their flag, which would indicate their supremacy in the area.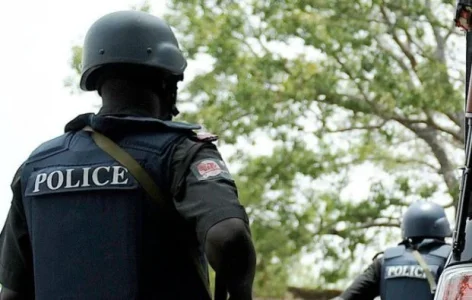 A source within the community privy to the letter, Mr. Elezer-Okwukwu Didia, said some residents of the community had begun to flee the area for fear of attack.
The elders and youths of the community had convened a series of meetings, strategising on how to address the threat.
When contacted, the Public Relations Officer of the Rivers State Police Command, Nnamdi Omoni, said he was not aware of the development.