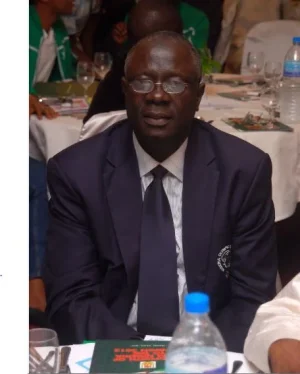 The Nigeria Olympic Committee(NOC)has commenced preparations and liaising with the armed forces to help prepare Team Nigeria for the Rio 2016 Olympic games in Brazil.
With two years to the Olympics,Team Nigeria is aiming to immediately commence preparations now in order to record an impressive showings at the Games.
President of the NOC, Sani Ndanusa revealed that they partnering with the armed forces on the mandate of President Goodluck Jonathan for Nigeria not to repeat its woeful performance at the last Olympics.
Team Nigeria failed to win a single medal at the London 2012 Olympics two years ago,which remains as one of Nigeria's worst outings in the global event.
On why the NOC has moved to work with the military to prepare the athletes,Ndanusa said: "we all know that they have the facilities and people who are trained in the art of shooting, swimming, boxing and other combat sports, which are multi-medal sports in the Olympics.