Having conquered the world of football, Cristiano Ronaldo now appears to be turning his attention to acting.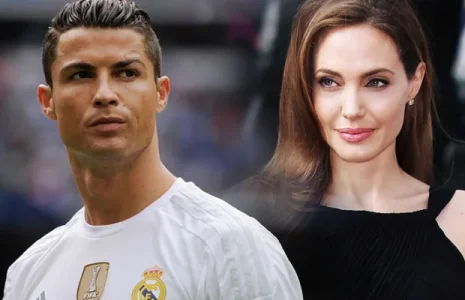 The Real Madrid superstar is set to star alongside Hollywood veteran actress, Angelina Jolie in a TV drama.
According to reports, the Portugal captain has signed up to appear in a new TV drama about Syrian refugees, entitled, "Hayat Koprusu" alongside Oscar winner Angelina Jolie.
Ronaldo has made no secret of his ambition to get into acting in the past and is now set to start filming the series, which focuses on a Syrian family fleeing the civil war for Turkey, in April.
The director of the series, Eyup Dirlik, told Sky News, "There will be appearances from actors and actresses from all over the world including Cristiano Ronaldo, Angelina Jolie and [Arabic music star] Nancy Ajram."