Wayne Rooney's agent, Paul Stretford, has travelled to Beijing in a bid to try and complete a lucrative move to the Chinese Super League for the Manchester United captain.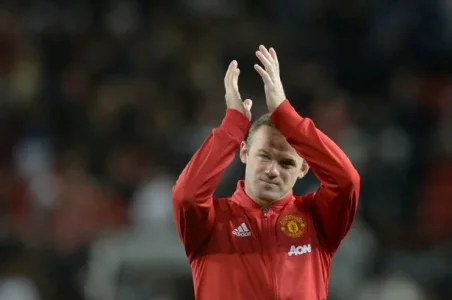 According to the UK Mirror, Stretford has been given the green light to secure a move away for Rooney and is currently in the Chinese capital.
The England international has been told he can leave Old Trafford and his agent is hoping he can get him a new club, before the Chinese Super League transfer window closes next Tuesday.
Rooney missed Wednesday night's Europa League win in St Etienne, but United legend Roy Keane is shocked that he might head to the Far East.
"There's no way Wayne Rooney should be going to China," Keane said, speaking on ITV's Champions League highlights show.
"He can still play football and still play at the top level in England, Germany, Spain, Italy. Madness.
"Going to China? Madness. He's 31-years of age. There's plenty left yet for Wayne Rooney to do in Europe. "I don't think he's short of money is he."