Oil explorer Afren Plc has lowered its full-year production forecast by 20 percent after suspending activities in wartorn Iraqi Kurdistan, adding to woes related to unauthorised payments involving top executives in #Nigeria BusinessDay says.
The company, which has interests in oil producing assets across Nigeria and Iraqi Kurdistan, lowered its full-year production forecast to 32,000-36,000 barrels of oil per day.
Shares of the company fell as much as 8.6 percent in early trading, with more than 1.3 million shares changing hands in the first five minutes, on the London Stock Exchange.
Afren identified $135.1 million unauthorised payments on its balance sheet. It includes $93.3 million paid for an agreement for field extensions related to the Okoro field in Nigeria Afren, which owns 60 percent of the Barda Rash oilfield, its only producing asset in Iraqi Kurdistan, said the suspension in production is not expected to significantly hurt cash flow.
As a result, #Afren suspended CEO Osman Shahenshah, COO Shahid Ullah and two associate directors pending results from an investigation, expected to conclude in Septemeber.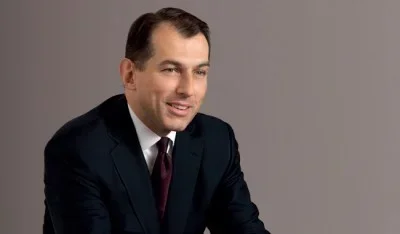 Afren CEO Dr. Osman Shahensha (credit: Business Day)