Life has become a conundrum for Janet Agbazu, 45 and her 16-year-old twin daughters who found themselves in a mess that beats even the absurdities of the Shakespearean drama. That the widow and her daughter are all pregnant is not the issue, but that they were all put in the family way by the same man.
What's worse, the villain, a character called Pius Salihu was literally a member of the family––the mother's live-in lover and for two years, a father figure to the 16-year-olds. Presently, the three women, forced by fate to play actors in this drama of the absurd, are covered with shame. As for the villain in the plot, he is free and abroad, at large.
Pius Salihu moved through the family like a hurricane and reduced the lives of the three women to ruins, leaving them with regrets and recrimination and a very big problem that is now a Gordian knot for the family.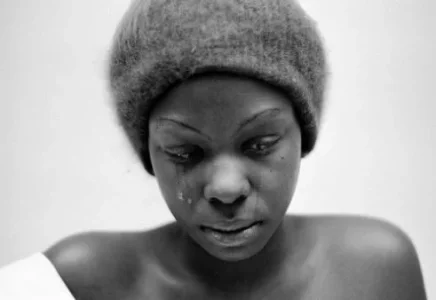 READ MORE HERE