Nigerian Senate on Wednesday confirmed Mr. Anthony Ayine as the new Auditor General of the Federation.
President Muhammadu Buhari has earlier nominated Anthony Ayinye for the post of the auditor-general of the federation.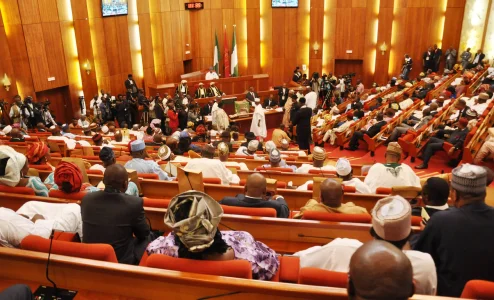 In a letter addressed to Bukola Saraki, the senate president, and read out on the senate's floor on In December, Buhari said he had accepted Ayine's nomination for the position by the federal civil service commission.