Nigerian music star, Davido, has said he is of the opinion that the social media bill be passed into law.
The artist was reacting to a recent circulated post claiming that the HKN singer may be expecting a baby number two out of wedlock following claims from a certain South African woman that she was impregnated by Davido.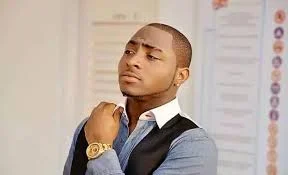 He took to his Twitter handle @iam_Davido, advocating that the controversial bill be passed into law, having affirmed he was not responsible for the said pregnancy and was furious about how 'blogs' circulate lies.
His tweets read in part:
"I don't care about what blogs write true or fake but when someone is calling me back to back all the way from another country crying.

"Fuck that shit nigga! They should pass that fucking social media bill because niggas have been talking shot. Just wake up type shit. I don't understand" the father of one said.