Nigerian Senate on Wednesday heavily criticized and called for the reversal of President Muhammadu Buhari-led Federal Government's policy banning the importation of cars through land borders.
The ban took effect from January 1, 2017.
According to the Senate, the ban will lead to a loss of 500,000 jobs.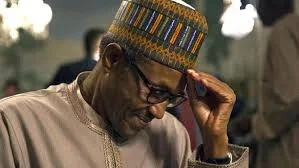 The lawmakers during the plenary on Wednesday, described the ban as anti-poor.
The Deputy President of the Senate, Sen. Ike Ekweremadu, who presided over the plenary specifically urged President Muhammadu Buhari to listen to the cries of Nigerians and reverse the policy.