Senate Republicans today changed house rules to facilitate speedy confirmation of President Donald Trump's nominee.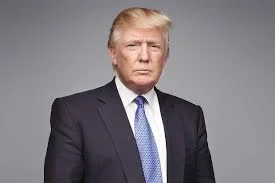 The Republicans upended standard committee rules to circumvent a Democratic boycott.
WASHINGTON POST reports that Senate Republicans pushed through committee two of President Trump's Cabinet nominees on Wednesday morning, reacting angrily to Democratic stalling tactics to disrupt a series of confirmation hearings the day before.
There is little Democrats they can do to prevent final confirmation of any of Trump's picks because the GOP needs only 50 votes to approve them in the full Senate and there are 52 Republican senators.