A 7-year-old girl has been reported dead after after allegedly being raped through the anus by a 21-year-old son of a Senator in Taraba State.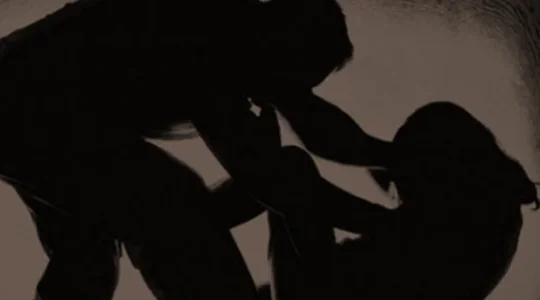 It is reported that she died due to damage to her internal organs caused by the abnormal entry.
A twitter user, @FulanNasrulah who shared the story said when the incident was reported to the boy's father, he got the father of the victim, who is also his guard arrested.
The unnamed senator reportedly claimed that the guard wants to ruin his political career. @FulanNasrulah noted that the Department of State Security operatives arrested the senator's son, but the lawmaker was able to get his son off the leash by manipulating the system.
See tweets below: