Senator Olufemi Lanlehin has defected from the All Progressives Congress, APC, to the Accord Party, AP.
Lanlehin is the senator representing Oyo South Senatorial District. PREMIUM TIMES reported that Lanlehin dumped APC at a rally in Ibadan, the state capital, barely a month after another senator, Ademola Adeseun, who represents the Central Senatorial District, also on the party's platform, moved to the Peoples Democratic Party, PDP.
Following Lanlehin's defection, the APC currently has no senator from Oyo State.
#OYO #AccordParty #Lanlehin #APC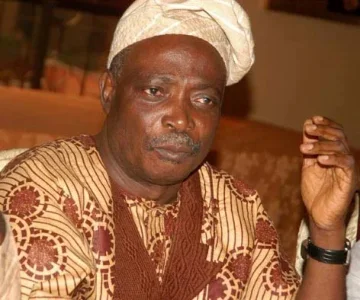 Photo credit: Premium Times