Senator Ovie Omo-Agege, has reacted to his suspension by the Senate on Thursday.
Omo-Agege reacted in a statement by his Senior Legislative Aide, Prince Efe Duku.
He said one of the conditions given by the Senate for his recall, the dissolution of the pro-President Muhammadu Buhari group in the Senate, was beyond him.
He noted that taking such a decision would involve members of the group and perhaps the President himself.
The statement read: "As already well-known by many, the issues acted upon today by the Senate are pending before a court of competent jurisdiction and therefore, subjudice.
"It is the Senate's view that the issues be withdrawn from court for an amicable resolution to hold. Until a resolution is reached, it is better to respect the court processes by not commenting on them.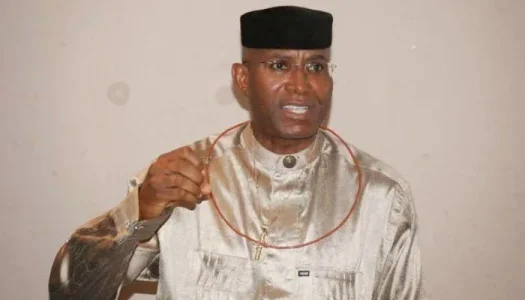 Click here to read more
Last edited by a moderator: