The male voice in the leaked sex-for-mark audio which has got Obafemi Awolowo University Ile-Ife reeling in public attention since Monday is that of Richard Akindele of the school's Faculty of Administration, the lecturer's church members have said.
A spokesperson of the school had told PREMIUM TIMES the institution was investigating the matter.
However, several members and a reverend of the Anglican Diocese of Ife, Osun State told PREMIUM TIMES Tuesday they had listened to the audio and could confirm it was Mr Akindele who was heard demanding sex to pass a female student in the recording.
Mr Akindele, a Professor of Management and Accounting, is also a minister in the church.
Before the church members spoke, several students and staff of Mr Akindele's department had told PREMIUM TIMES that the male voice was that of the embattled teacher.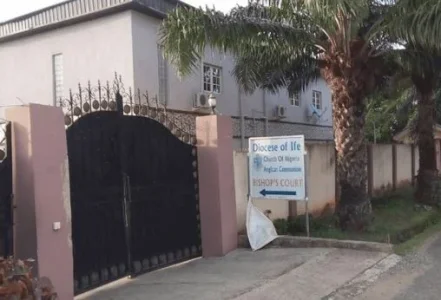 READ MORE HERE