Former Miss Anambra, Chidinma Okeke, reportedly appeared in a Lagos court on Tuesday for the arraignment of one of those allegedly behind the sex scandal which cost her the title.
Okeke, who won the 2015 Miss Anambra pageant, found herself in a scandal after a lesbian sex tape involving her was leaked online.
The tape was said to have been made public by some men who blackmailed her with it, even after she reportedly paid them to stop the tape from being made public.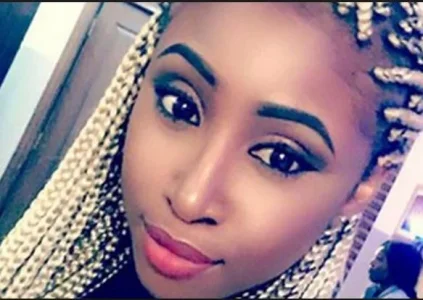 A lawyer, Chukwuemeka Ugwuonye, disclosed her appearance in court for the arraignment of one of the blackmailers in a post on the Facebook page of Due Process Advocates of Nigeria.
"Her appearance is in relation to the arraignment of one of her blackmailers, the man she paid money into his account to avoid the release of the controversial sex video. The man is being arraigned today and we believe the DSS is the agency in charge of the case," Ugwuonwe wrote, adding that the DPA was not officially involved in the case.