Royal Dutch Shell over the weekend, confirmed plans to sell over 16 assets each worth more than $500 million.
Though the report had no mention of what location or country which its assets is up for sale, but explained that the move is part of its vast $30 billion three-year asset sales programme.
According to Reuters, its head of upstream Andy Brown, who made this disclosure at the Oil and Money conference in London said, "There are 16 assets currently in the market that are above $500 million in value."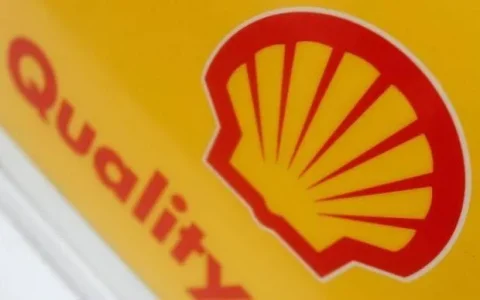 It will be recalled that the Anglo-Dutch Company, had earlier this year, launched the programme to reduce its debt following the acquisition of BG Group.
Uncertainty over future oil price has led to a sharp slowdown in deal making in the sector in recent years.
The company which had announced that it planned to end operations in some countries however affirmed its commitment to remain in Nigeria.