Royal Dutch Shell has announced on Wednesday of plans to cut 2,200 job as it attempts to cope with "lower for longer oil."
The latest round of cuts brings total job losses at the company to 12,500 since the start of 2015.
The Anglo-Dutch firm said the move is aimed at ensuring it's competitive in a market rocked by low oil prices.
Related: Nokia to Sack 15,000 Workers
"These are tough times for our industry and we have to take further difficult decisions to ensure Shell remains competitive through the current, prolonged downturn," said Paul Goodfellow, vice president for UK & Ireland.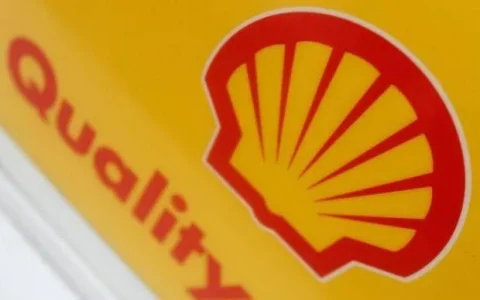 Shell said that 475 of the new job cuts will be in the U.K. and Ireland.
Shell's earnings plunged 58% in the first quarter compared to the same period last year. Company shares were trading around 1% higher in London following the announcement.
Crude prices have been gaining steadily in recent weeks, but analysts warn that more wild price swings could be coming.
- CNN