Former President Olusegun Obasanjo's father in-law and former boss of the United African Company (UAC), Dr. Christopher Abebe, is dead.
He died yesterday afternoon at the age of 99 in Iruekpen in Esan West Local Government Area of Edo State during a brief illness.
The late nonagenarian was the father of the late wife of Obasanjo, Stella.
According to a family source, until his death, Abebe was the Odionwere (community leader) of Iruekpen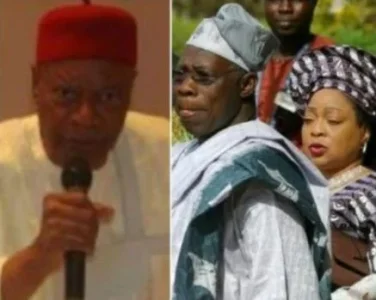 READ MORE HERE