Engineer Frank Efeduma – who has just been appointed Nigerian Ambassador, has lost his son to a protracted illness in an undisclosed hospital, according to a report by DailyPost.
On condition of anonymity, a member of Avenue Baptist Church in Warri, where the Ambassador worships, told journalists that the family is bereaved.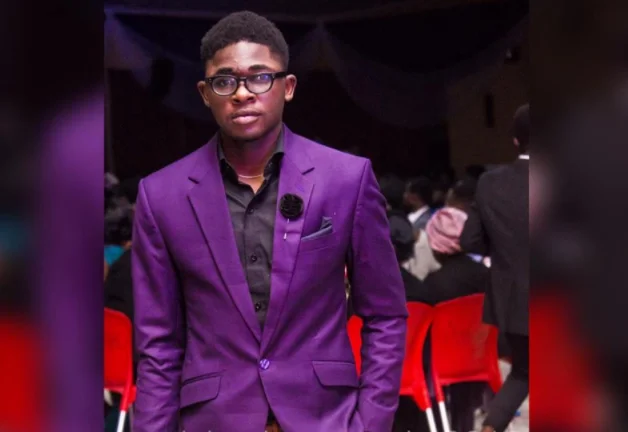 The source stated that the Ambassador's son died due to protracted illness last week Tuesday and died in an undisclosed hospital at Ekiti State.
Efeduma was a former External Relations Manager, Shell Petroleum Development Company, SPDC.
His wife was said to have been alerted that their son became critically sick on Monday June 12 and later went into coma on Tuesday.
He gave up the ghost before Mrs Efeduma could arrive at Ekiti.
Following the death of his son, Ambassador Efeduma, who was supposed to resume work in the Hague postponed his trip.