South African Airways and British Airways have informed the Nigerian government of their final decision not to use the Kaduna airport as an alternative when the Nnamdi Azikiwe International Airport, Abuja will be closed for repair works.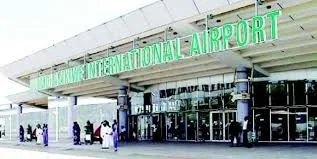 According to DAILY POST, both airlines wrote to the government. They cited safety and security of passengers, lack of catering services as well as "adequate' technology as their reason for not using the Kaduna airport.
The Abuja airport is expected to be shut from March 6th.