A man, who is jealous of his former girlfriend's new lover, cut out his heart and ate it with fork and knife in South Africa, the media reported on Thursday.
The woman at the centre of the love triangle told police her former lover had visited the Cape Town home where she was living with her current partner on Tuesday and sent her to buy liquor.
On her return, she found the suspect stabbing the 62-year-old victim to death.
When police arrived, they found the Zimbabwean national "busy eating the heart of a human with a knife and fork,"Police Spokesman Frederick Van said.
Neighbours said they had peered through the window, seen the man cut out the heart and shouted to him to stop.
``Even when the police got here the guys were scared to go in.
``You can't really blame them, how do you go into a room with someone dripping another person's blood out of his mouth?"
Reports say crime rate in South Africa is second to New York.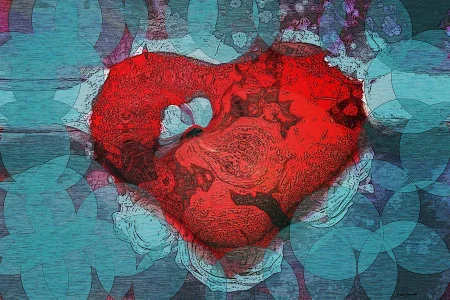 Last edited: