Senators from the Northern part of the country were shocked on Wednesday over second reading of Southeast Development Commission bill.
According to Summer Sambo of TV News, The Senator said the proposed bill may lead to further agitations for such by other geopolitical zones hence weakening Nigeria's federal system.
The Lawmakers meet, are expected to take actions when the bill is presented for third reading in 4-weeks.
Recall that last week, the House of Representatives counterparts rejected the south east development bill, saying it is pro-biafra in nature.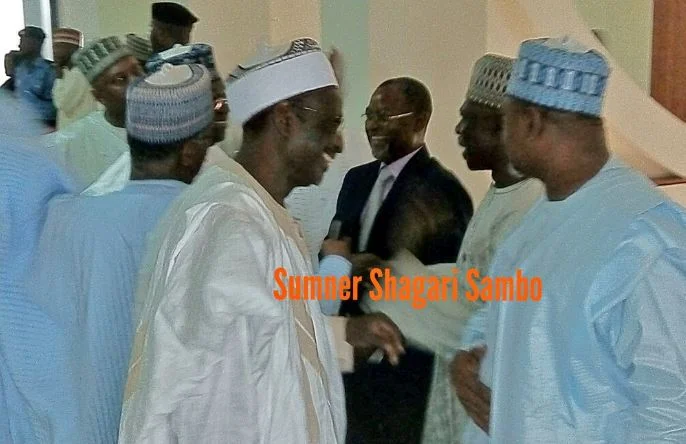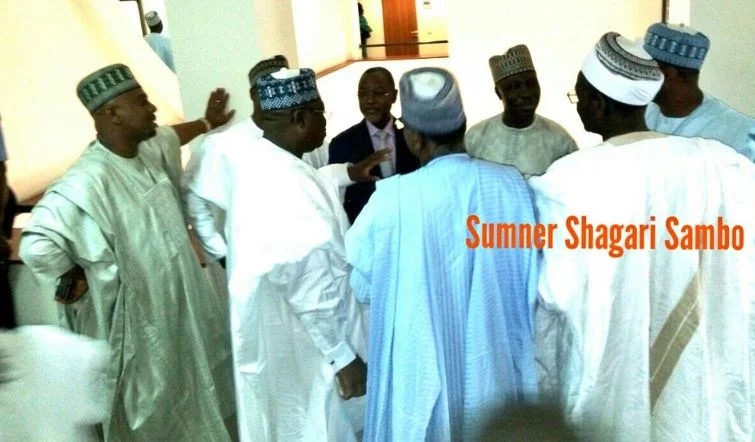 Photo credits: Sumner Sambo