The National Emergency Management Agency, NEMA has become the first Nigerian government agency to revealed the total number of people that lost their lives in the Soutrhern Kaduna crisis.
The clashes between Fulani herdsmen and locals in southern Kaduna lasted months.
The agency told Premium Times on Friday that 204 people were killed in the crisis.
Recall that the Catholic Church had earlier said 808 people were killed as of December 2016, a figure disputed by the Inspector General of Police Ibrahim Idris but without . Mr. Idris did not however give a contrary number.
The Catholic Church also said 1,422 houses, 16 Churches, 19 shops, and one primary school were destroyed.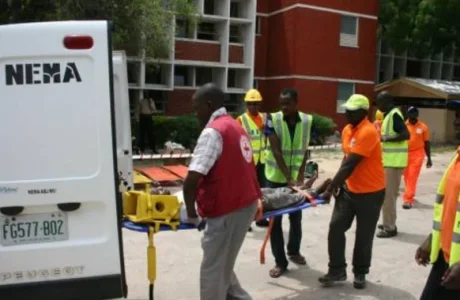 But Musa Ilella, NEMA North West zonal Coordinator, on Friday that the figure was for two Local Government Areas affected by the crisis, namely Kafanchan and Chikun LGAs.
The figure covers October, November and December, 2016 and early January, 2017, he said.
Governor Nasir El Rufai had said the attackers were foreign Fulani herdsmen, who were avenging past attacks on them and their livestock.
- Premium Times