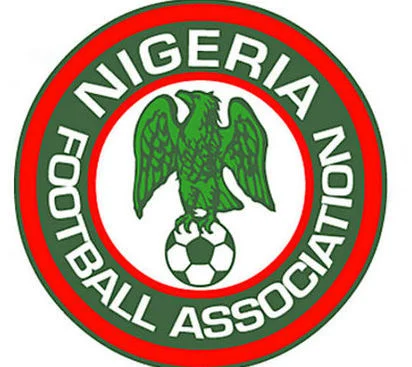 Nigeria's Sports Minister Tamuno Danagogo has attributed the ongoing conflicts rocking the Nigeria Football Federation(NFF) as an "internal affair".
There has been controversies since last month in the build-up to the NFF General elections,with the outgoing president,Aminu Maigari arrested and detained for over 24hours before he was released on Wednesday.
Tuesday's congress saw the emergence of Chris Giwa as a factional leader but not without a whimper,as many people distanced themselves from the said elections.
The minister said that they are working on resolving the conflicts:"at the appropriate time we will say something about it in order for our football to move forward," Danagogo said.
"Already I have started calling the parties involved in the dispute to know their grievances and find a way out of the crisis because it is not healthy for the development of our football."