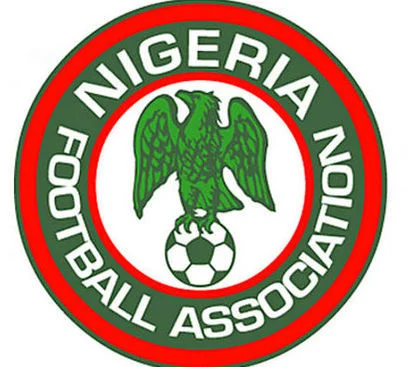 Sports Tammy Danagogo is optimistic that world football governing body,FIFA will not place a ban on Nigeria.
FIFA last week threatened to ban Nigeria following disputes that have resulted in Chris Giwa assuming office as the president of the Nigeria Football Federation(NFF).
The Zurich based body warned Giwa to vacate office and to stop parading himself as the president of the NFF,adding that they will only recognise those that would be elected on the September 4 elections.
However,Giwa refused to leave the NFF office insisting that there won't be any other election.
Meanwhile the minister believes that FIFA will not ban Nigeria because of its internal problems.
"I am aware that FIFA does not ban countries over internal wrangling among stakeholders. What I expect FIFA to do is to listen to both sides in the dispute and fashion out a peaceful resolution of the crisis," the minister said on a television programme,on the Nigeria Television Authority(NTA)
"It is also not fair for FIFA to ban a country over the actions of individuals. If they feel that an individual has gone against their statutes, such individual should be singled out and sanctioned and not the entire country."
"I don't expect FIFA to ban Nigeria because we are in contact with them and have explained the position of things as they affect the current crisis. We expect that they would carefully look into the matter after listening to both sides and seek a peaceful resolution. If they say the way out is for another election to be held, we would ensure that it is done for peace to return to our football."