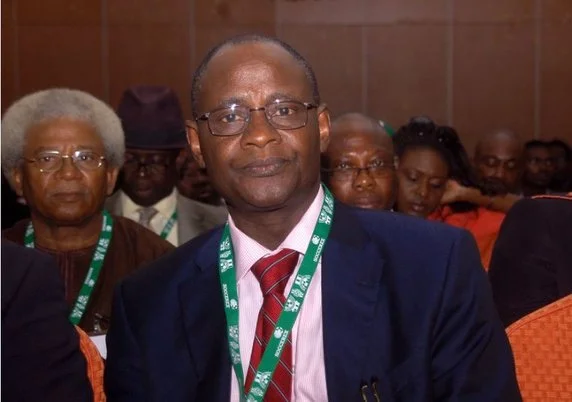 Aminu Maigari has been brought back to power as the president of the Nigeria Football Federation(NFF) as was mandated by world football governing body,FIFA.
Maigari who was last month impeached as the NFF president by the executive board,was today reinstated to his position by the sports minister,Tamuno Danagogo.
FIFA in a letter they sent to the NFF on Thursday,noted that the process deployed in removing Maigari from office is devoid of their statutes
The Bauchi born football administrator is expected to resume office on Monday and will be allowed to conducted the upcoming elections of the NFF in Warri.
"The NFF President Aminu Maigari will return to office on Monday," said the sports minister on Friday.
"All parties had already agreed to his return even before the letter arrived from FIFA."