Spotify is offering President Barack Obama a job if he needs one after leaving office on January 20.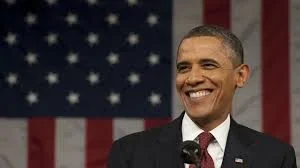 The streaming music service wants Obama to become its "President of Playlists". Requirements for the position include "at least eight years experience running a highly-regarded nation" and a Nobel Peace Prize.
Obama is yet to say whether or not he's interested in the position.