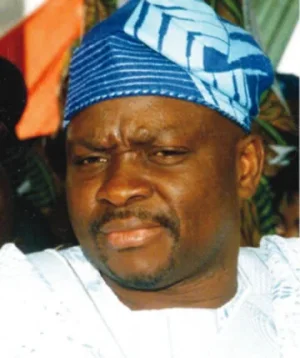 The All Progressives Congress (APC), Oyo State chapter, has warned Ekiti State governor-elect, Mr.Ayodele Fayose, to steer clear of the state as the peopleare too sophisticated to be bought by the Peoples Democratic Party (PDP).
The party made this known in a statement by its Chairman, Mr. Akin Oke, in reaction to Fayose's South West visits where he claimed that he was poised to reclaim the South West for the PDP.
In the statement, APC dismissed what it called the "pedestrian politics" being played by Fayose and warned the governor-elect to concentrate his energy onhis Ekiti people as Oyo would be too hot for his kind of politics.
Click here to read more
Surce: #SaharaReporters