Since Stephen Miller was 16 years old, he has been writing, pushing and talking about the executive order. He is President Donald Trump's speechwriter, confidante and the author of his controversial immigration ban. He has operated on the fringes of his own political party since he was a teenager.
Miller, a 31-year old native of California has also helped Trump in his mission to disrupt Washington, ruffling feathers with the secretive way in which he helped lead the White House release of its temporary immigration ban from seven Muslim-majority countries late on Friday with little to no input from the government agencies tasked with implementing the vision.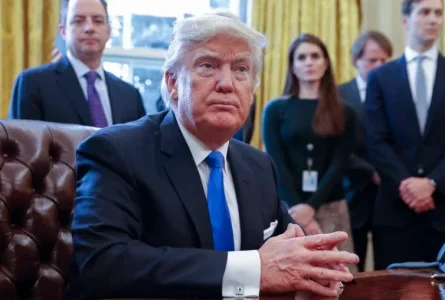 President Trump
Defending the policy, Miller told CBS news that the move would "make sure that people entering our country truly love and support the United States of America."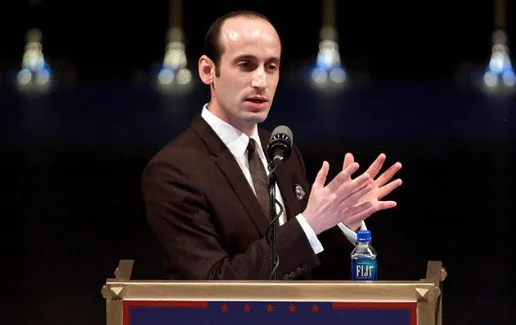 Stephen Miller

But thousands of Americans and people across the world hold a different view about the temporary immigration ban on seven Muslim-majority countries, evidenced by widespread protests.
The order, however, is perfectly in line with what Miller has been writing, pushing and talking about since he was a teenager.