A woman who claims to romp with ghosts has said she is now in a "pretty serious" relationship with one.
Amethyst Realm even hopes to start a family with the romantic ghoul — who she met on a trip to Australia.
The spiritual guidance counsellor, 30, ditched men to "have s*x with ghosts" more than 11 years ago.
But telling of her new love, Amethyst said:
"It's pretty serious. In fact, we've even been thinking about having a ghost baby. "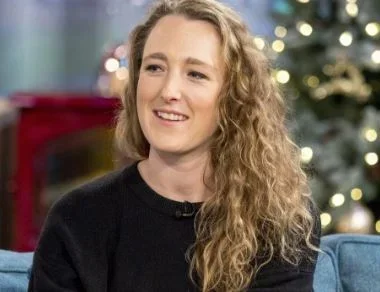 READ MORE HERE