Lionel Messi has said that the arrival of Luis Suarez could help Barcelona win the UEFA Champions League title this season.
Suarez is yet to make an appearance for Barcelona after completing a big money to the Camp Nou,serving punishment for biting Giorgio Chiellini at the 2014 World Cup tournament in Brazil.
Messi who is already forging a good understanding with Neymar in attack this season,is eagerly looking forward to having the Uruguayan in the team.
"We are excited, eager and we have a squad with many good players and the arrival of Luis Suarez reinforces our attack and hopefully we can win the Champions League," Messi stated during an interview with Adidas.
"We know it's complicated - there will be some very difficult moments - but I think we can go far.
"The teams are the biggest in the world; they are the best. For this [reason] it is very important [to win]."
If everything go as scheduled, Suarez could make his debut for Barcelona in the El-Classico against Real Madrid on October 25.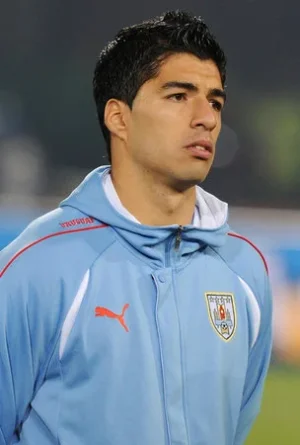 Last edited by a moderator: