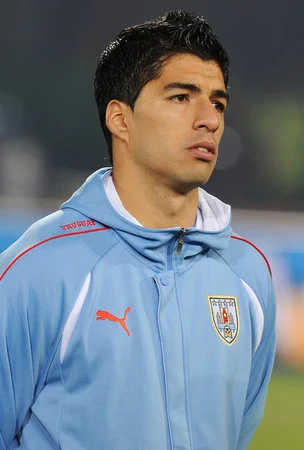 The Court of Arbitration for Sport(CAS) is expected to next week make a decision on the appeal made by Luis Suarez his ban from all football activities reduced.
World football governing body banned Suarez for four months and a nine-match international ban for Uruguay,following a biting incident on Italian defender Giorgio Chiellini at the 2014 FIFA World Cup.
After a lengthy hearing of up to six hours on Friday,CAS said that Suarez will learn if he has overturned part or all of his sanction "probably before the end of next week."
Under the circumstances of his ban,Suarez cannot even come close to a stadium and will not be eligible to play for his new club,Barcelona until October.
Some people are of the opinion that the ban is too harsh and should be reduced.
The Catalans are due to begin their Spanish league season in two weeks and hopes they get a fair verdict. FIFA lawyers earlier declined comment on the case.
Last edited by a moderator: