SystemSpecs one of one of Africa's leading financial technology firm is ending a long standing relationship with US-based enterprise software company, Infor. The Nigerian partnership between SystemSpecs and Infor serviced Infor SunSystems, Infor Enterprise Asset Management (EAM), and Infor Performance Management (PM). This will now be supported from South Africa.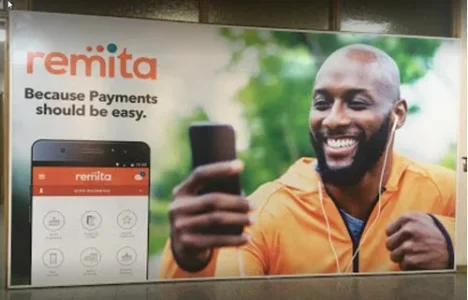 In a statement from Emmanuel Uzugbo, Head of SystemSpecs' Infor implementation team in Nigeria, the decision has been taken for several reasons not least the new strategic focus on their home grown applications Remita and Human Manager.
The other challenges which has resulted in the strategic decision include:
Growing challenges in the foreign exchange market
Executive order issued by VP Yemi Osinbajo for the support of local content in the procurement of IT products and services
The position of the Institute of Software Practitioners of Nigeria (ISPON) to encourage the adoption of local software solutions.
SystemSpecs is now renowned for the deployment and support of its flagship product Remita, the leading electronic payment solution which helps individuals, businesses and governments to make and receive payments easily. Remita also powers the Federal Government of Nigeria's Treasury Single Account and is the preferred payment platform of many businesses and individuals, especially with the recent release of its innovative Remita Mobile App.